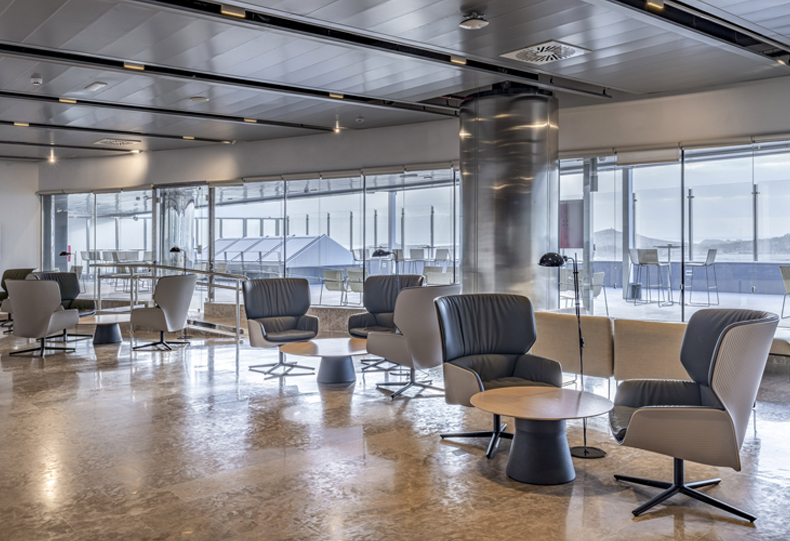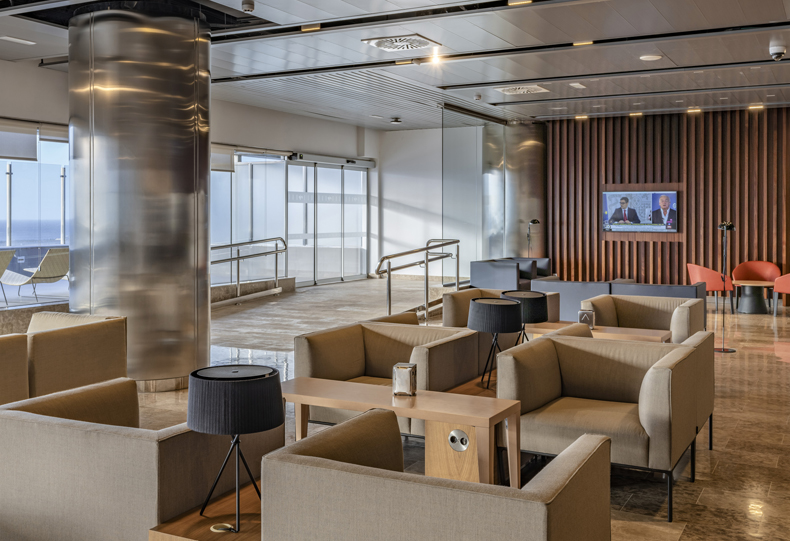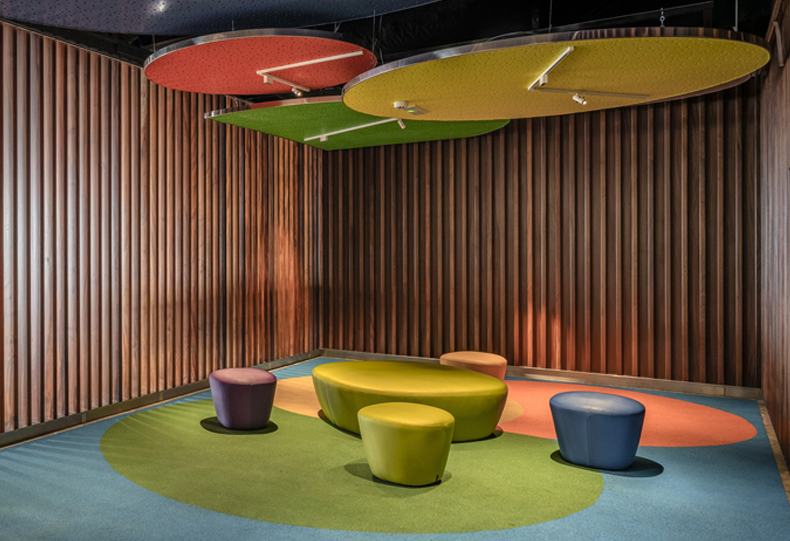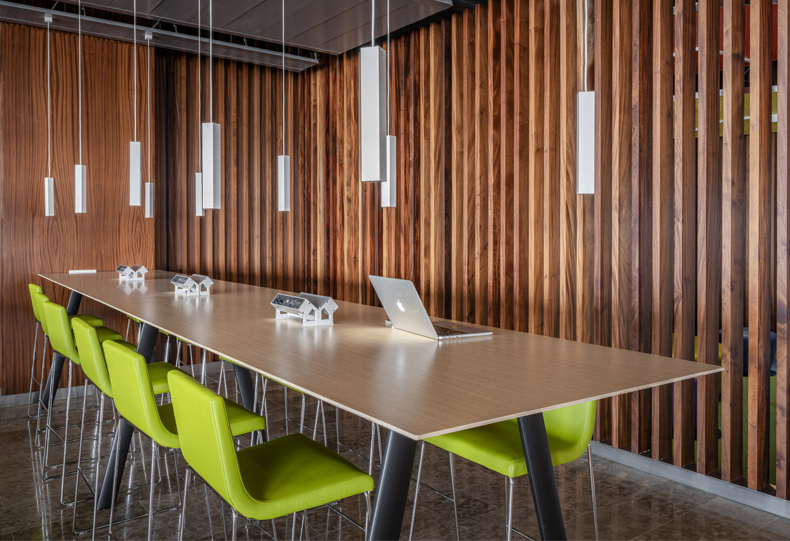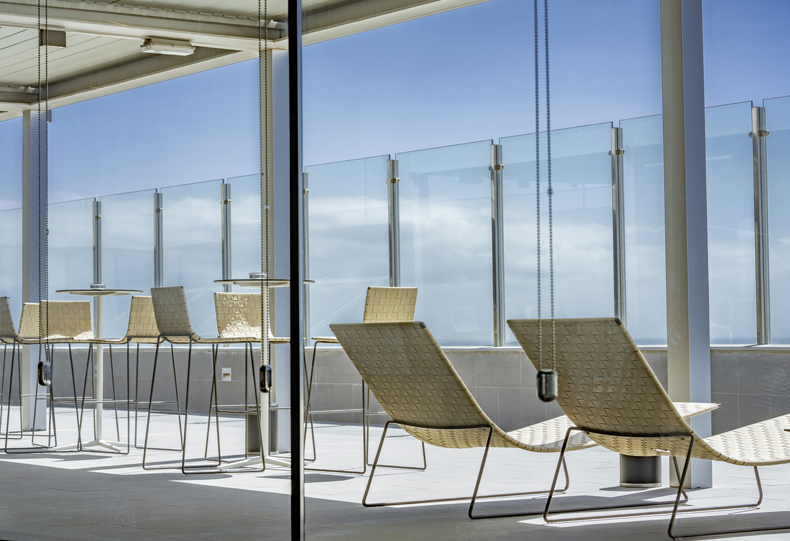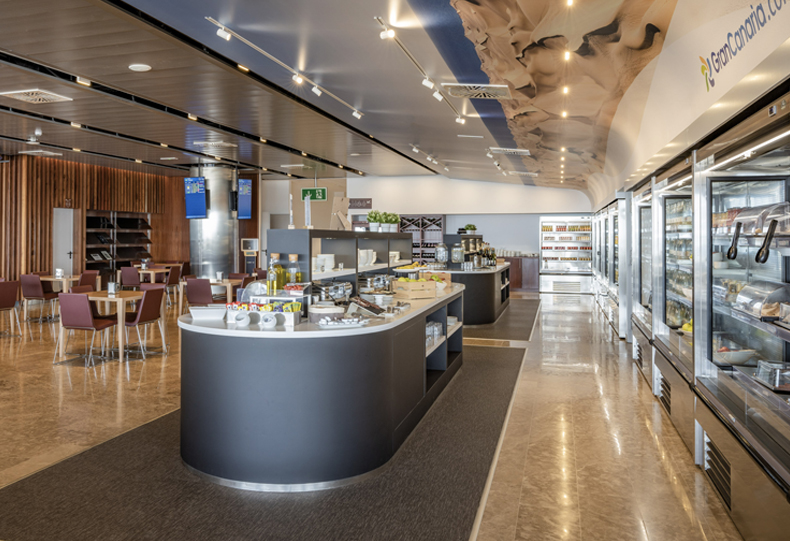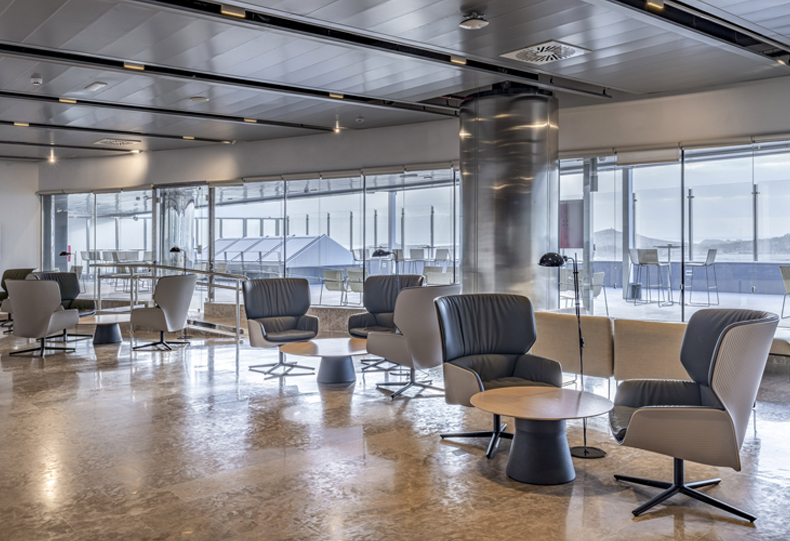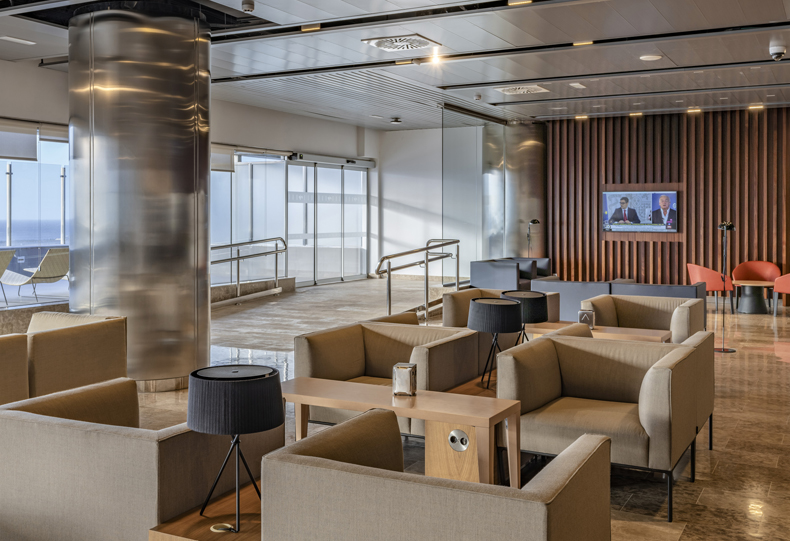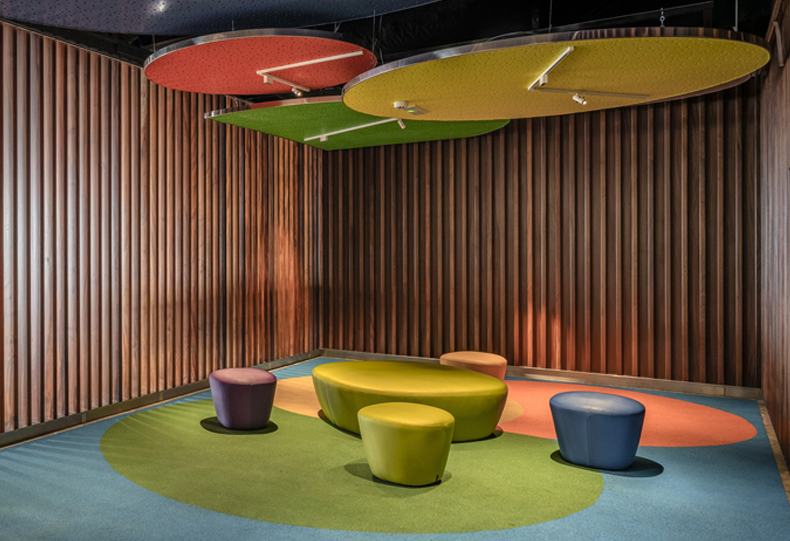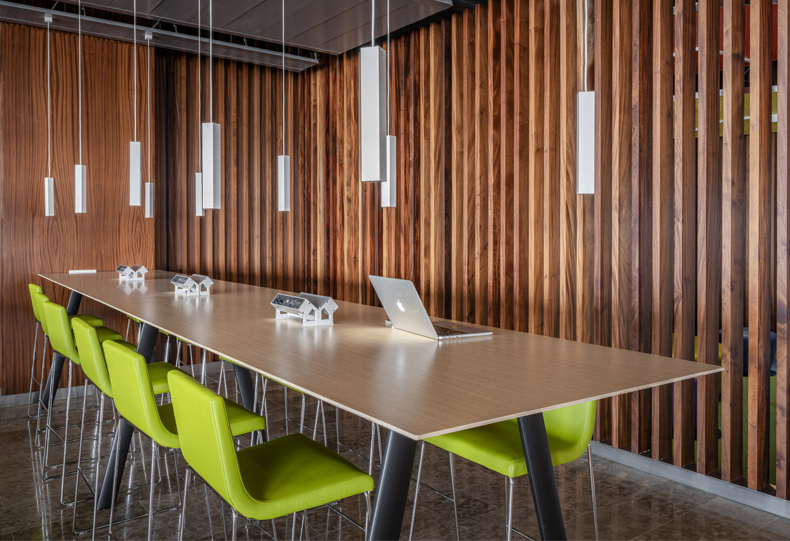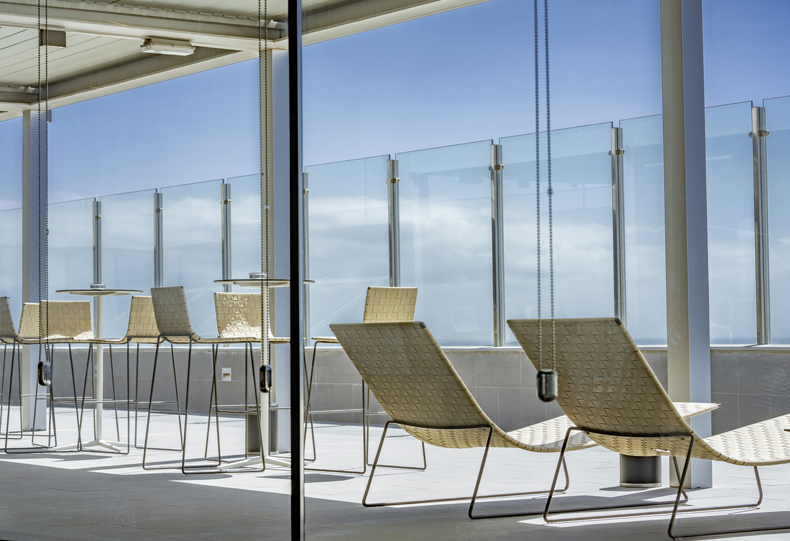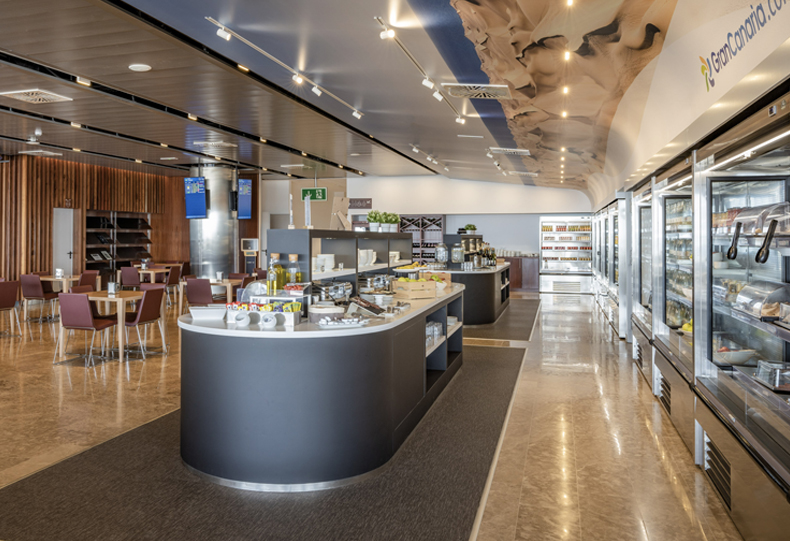 Galdós 1 VIP Lounge
Level 2. Departures. Area for passengers only.
Added to your basket
Please give us your flight information
Warning
Schengen and non-Schengen flights.

From 8:00 p.m. on Monday, April 17, 2023, to 12:00 a.m. on Tuesday, April 18, 2023, the GALDÓS VIP Lounge will be closed for maintenance reasons.
Access to Galdós 1 VIP Lounge
Ticket purchases are valid for the Galdós VIP lounge. Period of validity of the purchase: six months after purchase date. The maximum stay in any of our VIP lounges is four (4) hours, immediately prior to the scheduled flight departure time indicated on the user's boarding pass when entering the lounge. In the event of flight delays, this period may be extended by the length of the relevant delay.
what the lounge has to offer
Newspapers and magazines

National and international

Reception service

Flight information

And public address system calls

Wifi

Catering

Hot and cold meals from 1:00 pm to 11:00 pm

Gluten-free products

Kosher and Halal food

Special diets

Children's area

Television

Access for PRM

Animals permited

Work areas